Scholarship Revolving Fund Scholarship Revolving Fund
Supporting for Education is one of the main objectives of Magar Association USA (MagarUSA). Since the establishment, MagarUSA has been organizing various cultural programs, fundraisers, get-together with members/friends and participating in the events organized by other community organization every year through out the United States. This year MagarUSA is celebrating its 10th Anniversary (2004-2014). On this auspicious time and year, MagarUSA announces the establishment of "The Scholarship Revolving Fund For Education." Through this Fund, every year MagarUSA will provide scholarship to 14 students who are from very poor family background and can not afford to go to schools/colleges. 14 students will be selected from 14 zones of Nepal by MagarUSA Representatives in Nepal. Number of the recipients may increase in the future as our funding sources gets increased.
MagarUSA by itself, can not run this fund without generous support by our members, friends, families and well wishers. Therefore, on this auspicious occasion of our 10th Anniversary Celebration 2014, MagarUSA would like to request to all of our members, friends, families and well wishers to donate to this Fund. So that, we can provide scholarships to the 14 students in Nepal every year. This is just the beginning, we will increase the number of students in the future depending up on our funds.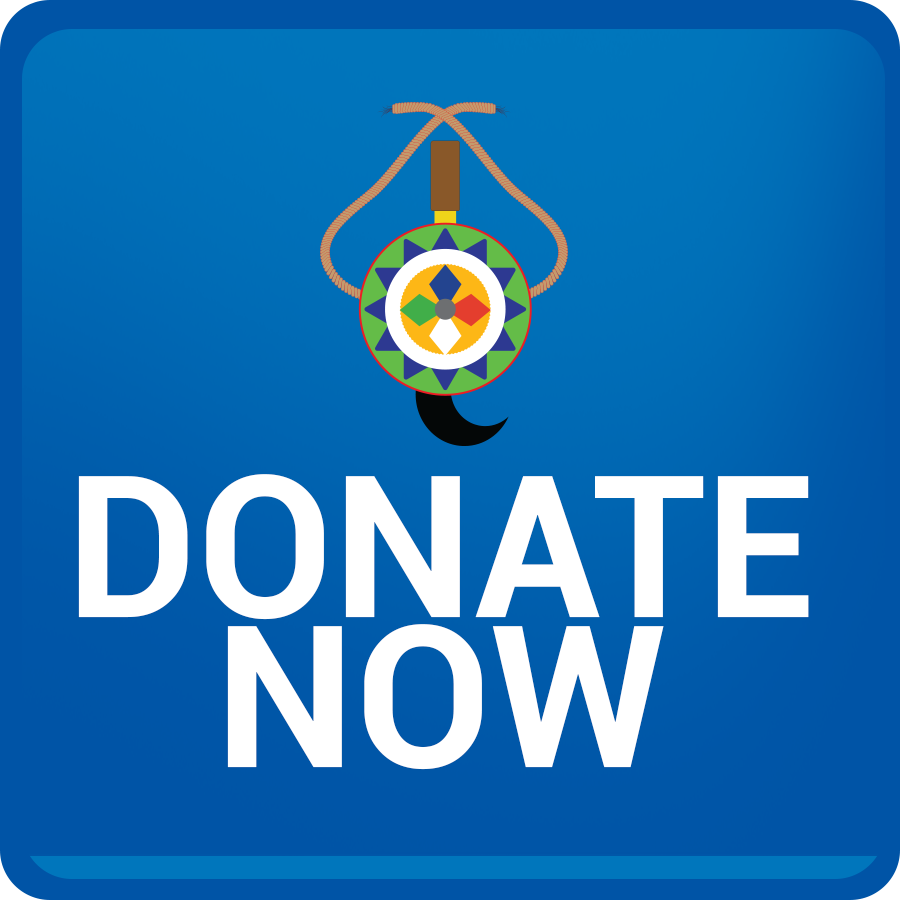 It is very simple to donate to this Fund, feel free to click at the Donate Button above and you can donate any amount you want to contribute. We assure you that we will keep the accounting of this fund very transparent and will send the updates to you on regular basis. Your donation is being processed by Paypal which is very safe and secured.
Thank you very much for your generosity to help support MagarUSA to provide scholarships to the poor and needy students in Nepal. For any questions and concerns to this Fund, please feel free to email us at info@magarusa.com.
Magar Association USA, Inc.
The Scholarship Revolving Fund For Education
New York, USA.